Hi. 👋
My name is Eduards Sizovs /ɛdwərdz sɪzovs/. I am a coding software architect, trainer, speaker, and a conference organizer from Riga, Latvia. I am 31 years old.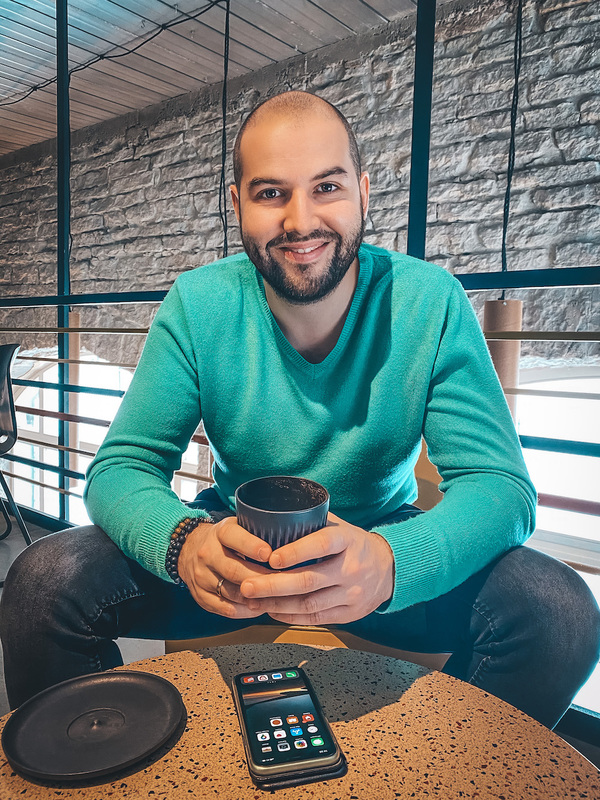 I've been doing commercial software development for over 15 years, primarily in Java. I quickly grew from a developer to architect, from architect to software engineering manager, from manager to IT director. Today, I keep writing code, mentor software developers and their managers.
I'm an Oracle Certified Master and Java Enterprise Architect (OCMEA), Certified Scrum Master, Certified Product Owner, Certified Project Management Professional (PMP), and an ICF certified coach.
My training
🎓 The Principal Developer is a 2-day masterclass for technical leaders. Here I give a practical career advice, make a deep-dive into engineering practices, lean software development, soft skills, recruiting, and mentoring.
🎓 Effective Java Software Design is a 2-day training for Java developers. Here you will learn how to design clean and lightweight enterprise applications in Java, that are easy and fun to maintain.
You can hire me to run a training for your team.
My conference
DevTernity is the top 3 developer conferences in Europe. It's a must-visit event, where, together with my team, we turn developers into architects and engineering leaders.
My open source work
dev.tube is a crowd-sourced hub for developer videos.
dev.events is a crowd-sourced event listing.
mustread.tech is a crowd-sourced book listing.
PipelinR is a lightweight command processing pipeline for Java.
Subscribe
Once a month, I send a summary of my writing activity. Sometimes it includes Tweets and interesting things from the web. You can subscribe and unsubscribe any time, no questions asked. I won't spam you with commercials and will never share your email with a third party.