About me
---
My name is Eduards Sizovs. I am a programmer, trainer, speaker, and a conference organizer.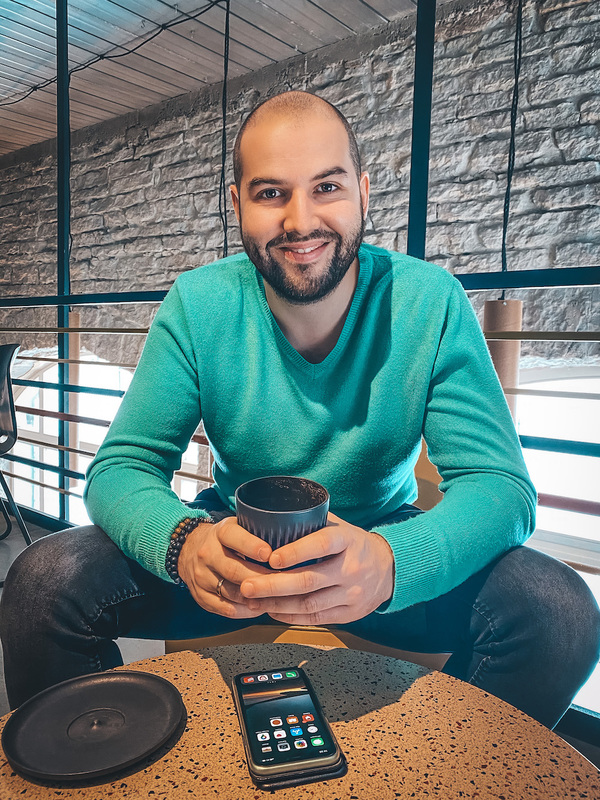 As a programmer, I've been doing commercial software development for 10 years. I quickly grew from a developer to architect, from architect to engineering manager. Then I quit the full-time job and spent 3 years consulting CTOs in Riga and London.
Thanks to Bitcoin and luck lifehacks, I retired early. Today, I develop my tech startup DevTube (#1 Hackernews, #3 ProductHunt). It's a hub for developer videos.
I am the author of 📚mustread.tech. It's an open source and crowd-sourced book listing.
As a trainer, I teach developers practical lifehacks.
As a speaker, I regularly appear at conferences and meetups.
As a conference organizer, I've been leading DevTernity since 2015.
Email me
My email is [email protected]. I reply within 48 hours.
Follow me
I use Twitter. Follow me to learn more about people and technology.
Subscribe
Once a month, I send a summary of my writing activity. Sometimes it includes Tweets and interesting things from the web. You can subscribe and unsubscribe any time, no questions asked.