Hi. 👋
My name is Eduards Sizovs /ɛdwərdz sɪzovs/. I am a coding software architect, trainer, speaker, and a conference organizer from Riga, Latvia. I am 31 years old.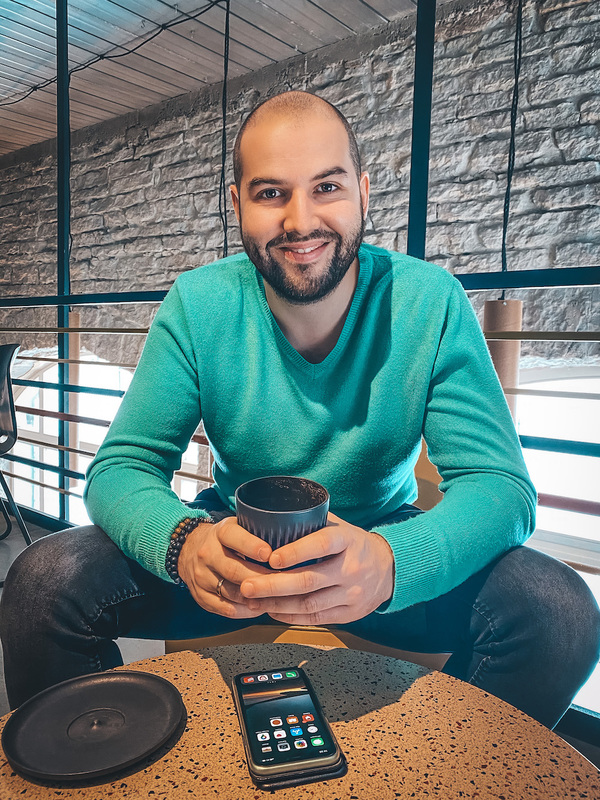 I've been doing commercial software development for over 15 years. I quickly grew from a developer to architect, from architect to software engineering manager, from manager to IT director. Today, I keep writing code and organize training for experienced developers:
You can hire me to run a training for your team.
I organize a conference, that turns devs into architects and engineering leaders:
I contribute to open-source:
I share cool links on my Telegram channel for software developers:
Email me
My email is [email protected]. I reply within 48 hours.
Follow me
I use Twitter. Follow me to learn more about technology and people.
You can invite me on LinkedIn. Please introduce yourself when sending an invitation.
Subscribe
Once a month, I send a summary of my writing activity. Sometimes it includes Tweets and interesting things from the web. You can subscribe and unsubscribe any time, no questions asked. I won't spam you with commercials and will never share your email with a third party.