Hi. 👋
My name is Eduards. I am a professional software developer with 15 years of experience.
I've been involved in tech in different roles including a team leader, chief architect, engineering manager, CTO, advisor, and development coach.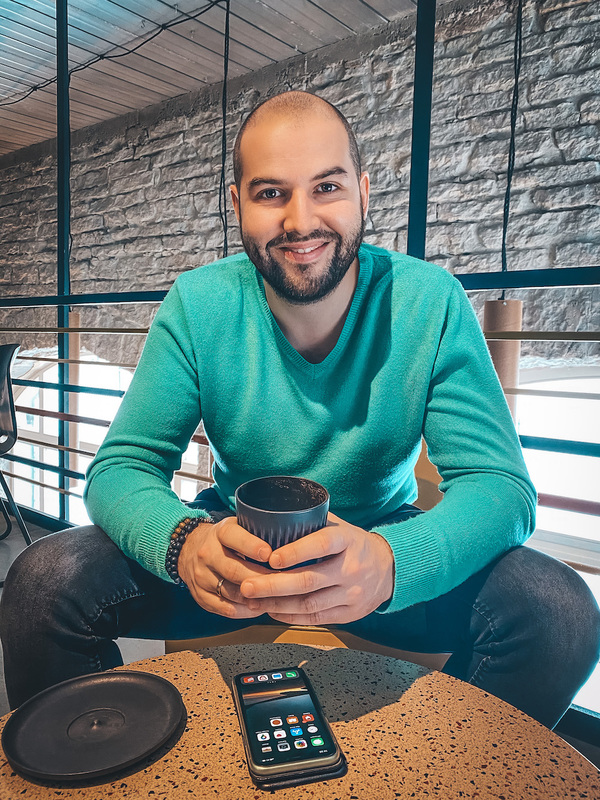 If you want to take your team, company, and career to the next level, join my upcoming masterclass:
📅 19-20 May 2022 · Online · The Principal Developer · principal.dev
I lead DevTernity – one of the best developer conferences, featuring the legends of software development including Robert Martin, Kent Beck, Scott Hanselman, Kevlin Henney, Sandro Mancuso, J.B. Rainsberger, Allen Holub, Venkat Subramaniam, Dave Farley.
📅 8-9 Dec 2022 · Online · devternity.com
I spoke at 80+ events Worldwide, including conferences with 1000+ attendees. You can see me in action:
---
I built a number of open source projects, including dev.tube, dev.events, and PipelinR.
I hold a degree in programming and engineering management, apart from being a certified Enterprise Architect (OCEA), CSM, CSPO, PMP, and an ICF coach.