Join training
---
Training developers is a big part of my life. For me, the best way to learn is via face-to-face interaction, not online. That's is why I organized 85 workshops for senior developers, architects, and engineering leaders Worldwide.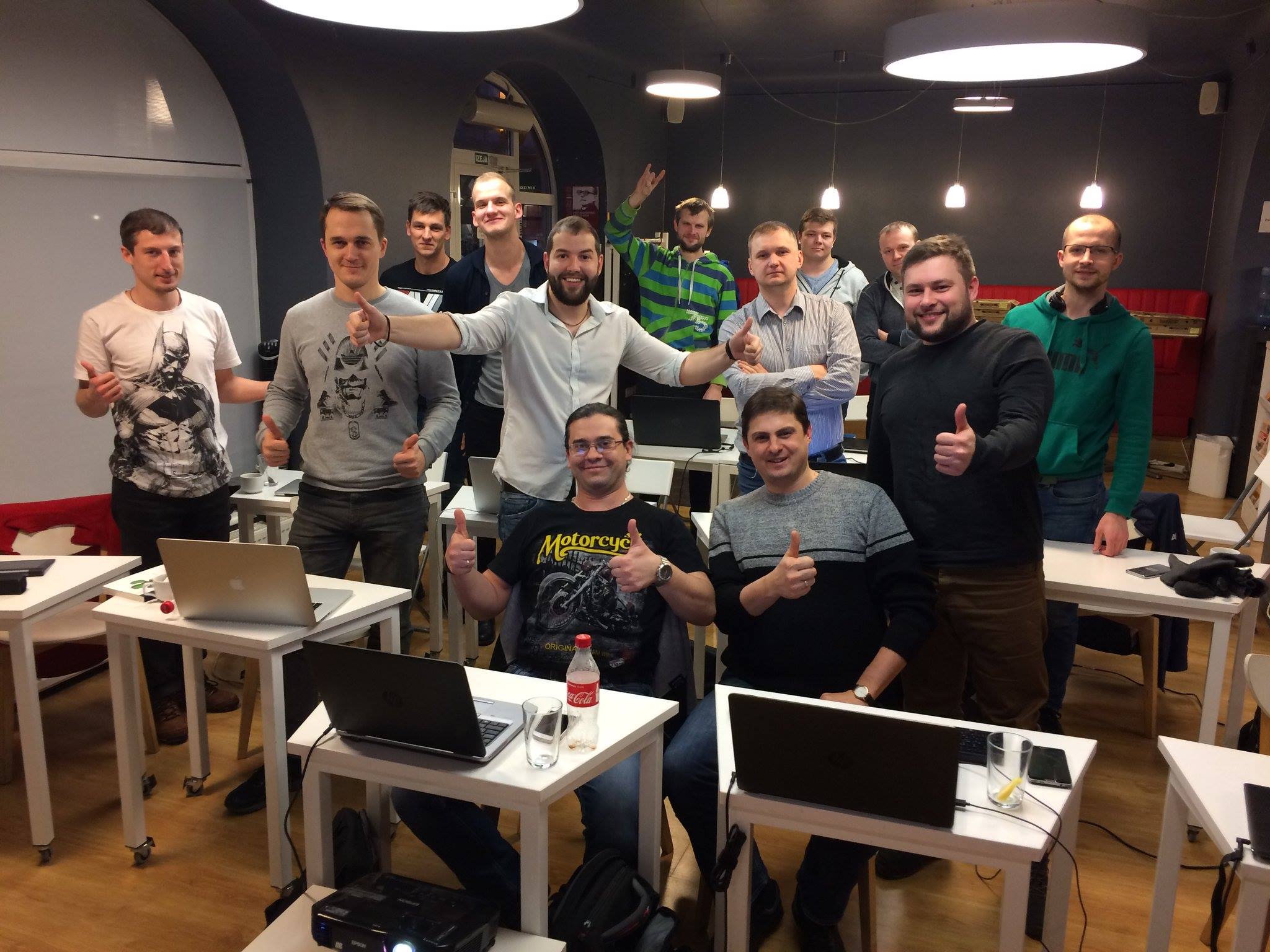 Upcoming training
The Principal Developer · 23–24 May, 2019 · Riga, Latvia
Awesome Java Architecture · 30–31 May, 2019 · Riga, Latvia
I can run training on your premises, exclusively for your team. Ask me at [email protected]. I will reply within 48 hours.