Invite me
---
I regularly speak at conferences and meetups. I spoke at 70 events in 20 countries. So far, my largest audience is 1200 people.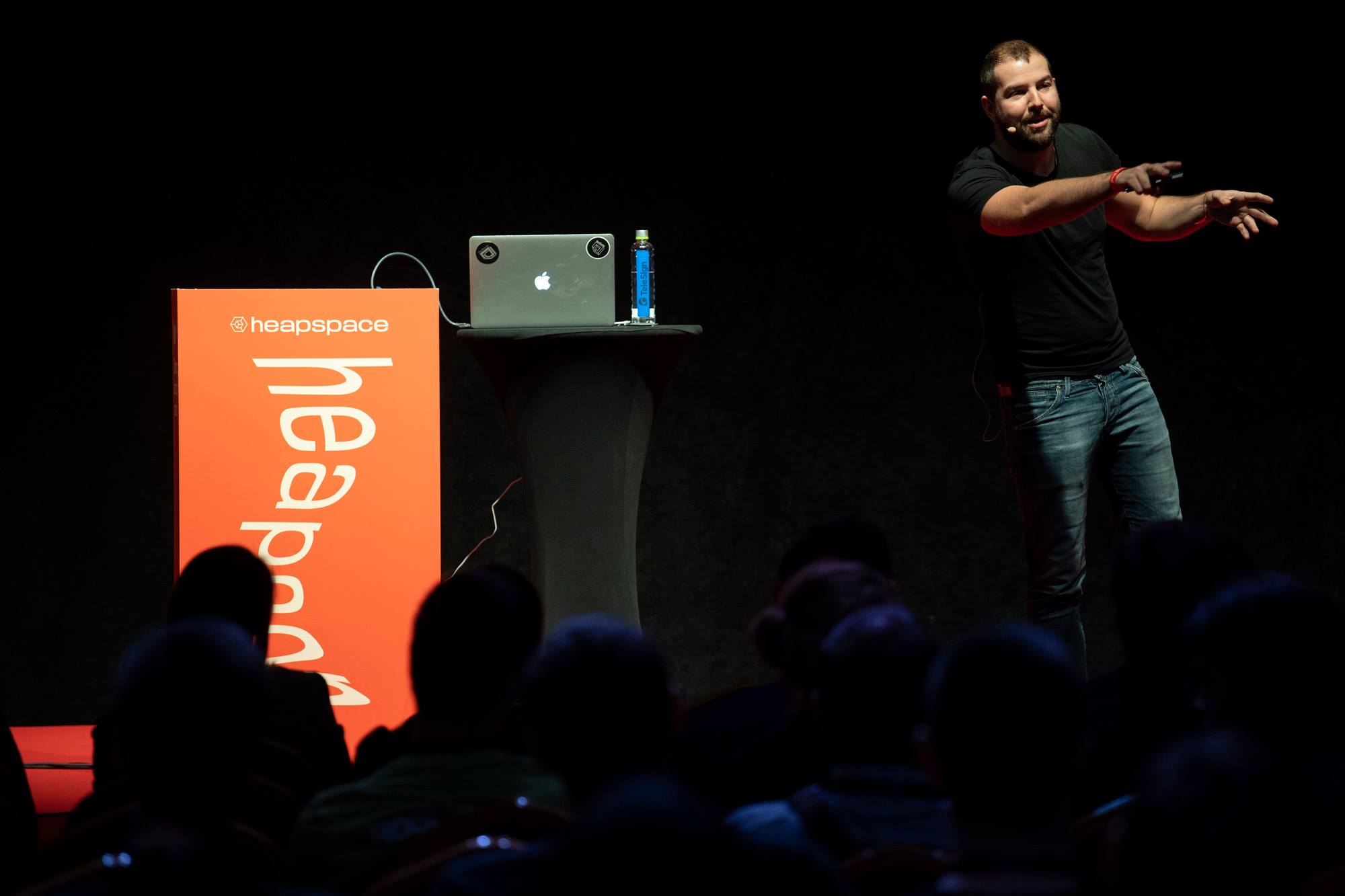 I can speak at your conference or meetup. I never charge money for public speaking, but you'll have to pay for the travel.
Write me at [email protected]. I will reply within 48 hours.
Upcoming events
DevTernity 2019 · 6 December, 2019 · Riga, Latvia
Watch me
Beyond Software Craftsmanship (2017)
This talk provides you with secret career tricks.
8 Things That Make Continuous Delivery Go Nuts (2016)
Battle stories from Continuous Delivery consulting experience.